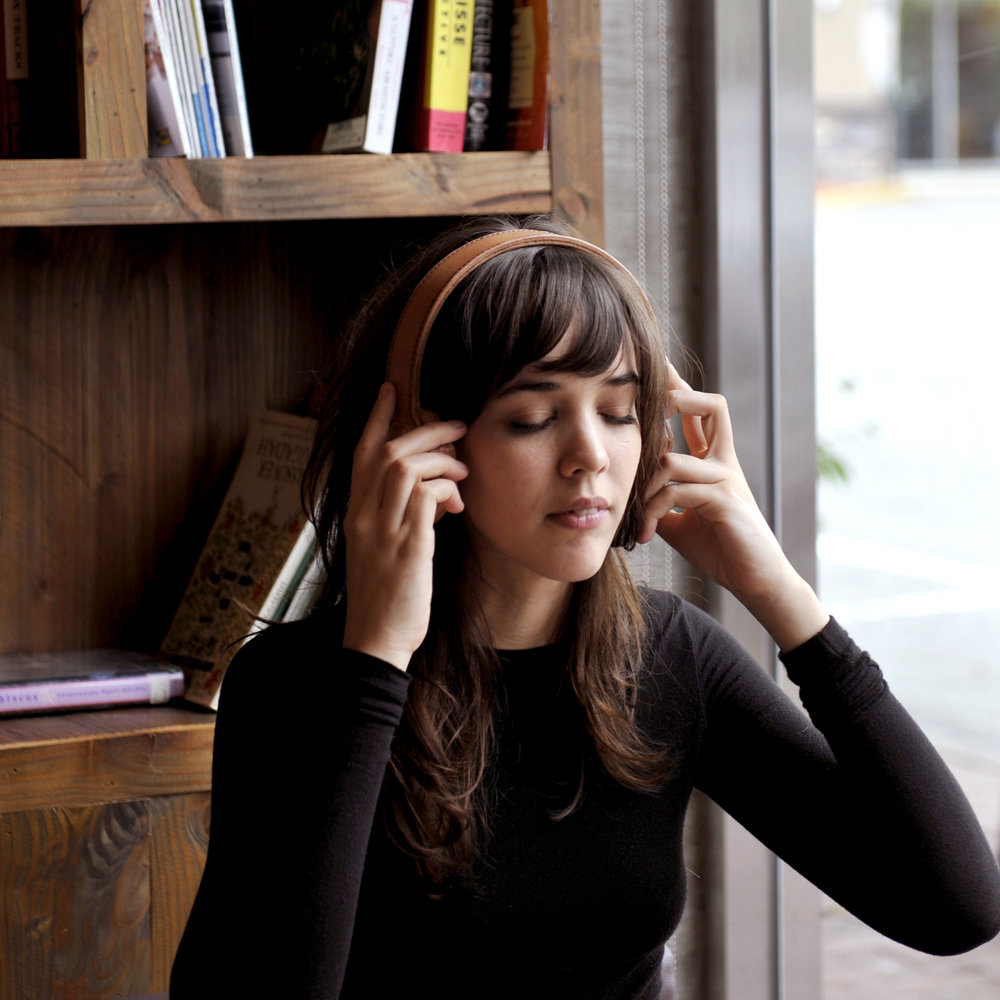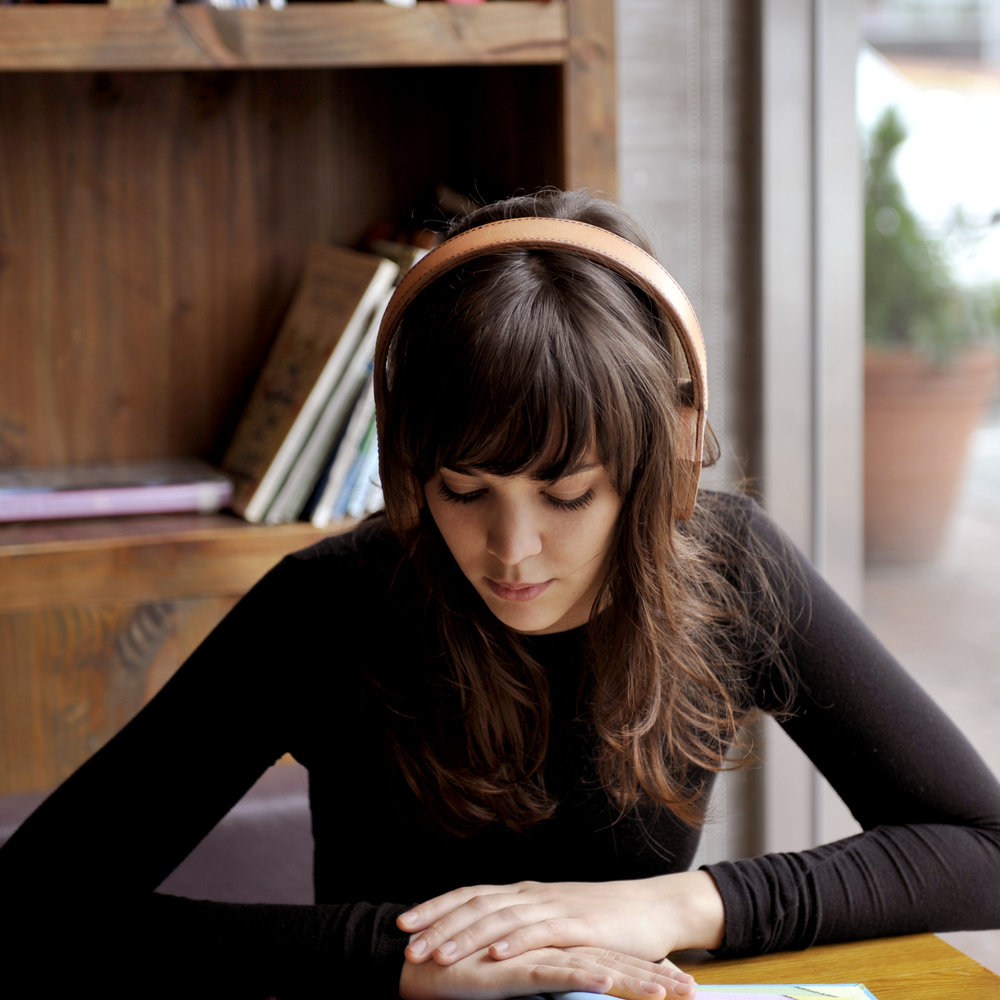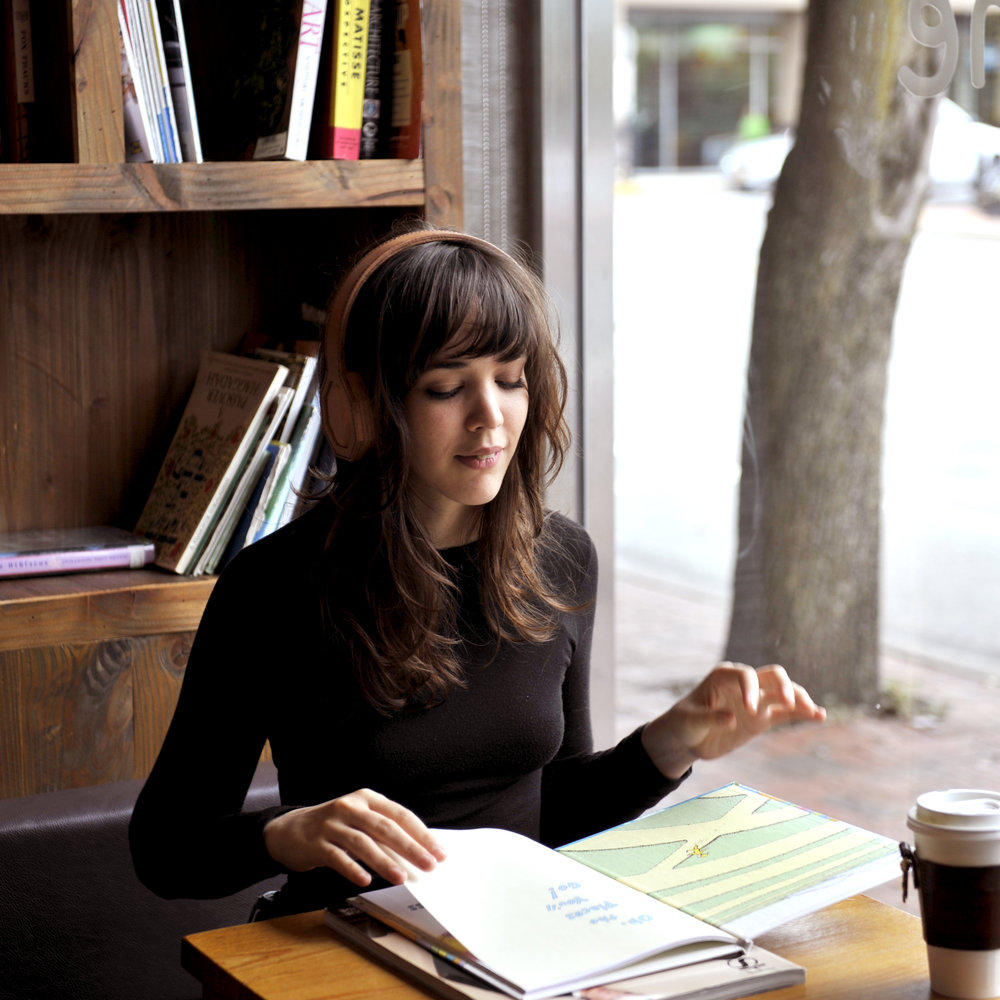 Byway Studio X CTL2016 present: critical design collection "Tuned Out": materialized the non-musical function of headphones – deflecting social interactions & creating private oasis in public.
"White Noise" provides immersion of an alternative audio dimension blurring out the outside noise.

"Do Not Disturb" ushered away unwanted attention through a direct, minimal universal sign of request for privacy.

"Defensive Armor" provides shielded protection by actively cutting out a safe personal space.
"Do Not Disturb"
Like the sign hanging outside your hotel room when you want some privacy, wearing you headphone is an effective way to excuse yourself from engaging in conversations and other social activities. Just glance at any open concept work place and see how many people wear headphones to create their own cubicles. The idea of this headphone is simple and direct—nothing says "leave me alone" like the universal do not disturb sign. I framed the 3D hand sign on the exterior of the ear cup and added the soft cushions on the interior for comfort. The band and ear cups were molded into one piece, giving the headphone a simple minimal look to emphasize the directness of its intent.
TUNED OUT is to start a conversation among objects, environments, and human interactions.